BIRTHDAYS FOR MARCH 12
Hello people,
we have eleven (11) birthdays today-three singers,two actresses,a producer,
a journalist,a pornographic actor,a gangster,a US football player and a politician.
Let's start with the singers.
1) Born on Friday,March 12,1948 in Boston is a singer-songwriter and guitarist.A
five-time Grammy Award winner.He was inducted into the Rock and Roll Hall of Fame
in 2000.In 1971 he had a #1 single on the US Billboard Hot 100. In 2015 he had a #1 album on the US Billboard 200.He was married to Carly Simon from 1972-1983.
https://www.youtube.com/watch?v=nKaWQxlTsRM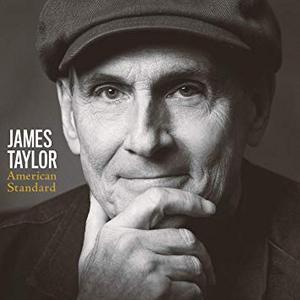 2) Born on Tuesday,March 12,1957 in Gary,Indiana,USA is an entertainer,singer,
dancer.He was a member of a group that had four #1 singles on the US Billboard Hot
100 in the year of 1970.He was known as the most dancingest of all the members.His
brother (another member of the group) is nicknamed as the "King Of Pop".
https://www.youtube.com/watch?v=W-apaIOOoAo
3) Born on Saturday,March 12,1994 in Marlton,New Jersey,USA (Died:June 10,2016 in
Orlando,Florida,USA) was A singer,songwriter,actress and YouTuber who was known for covering hit songs on YouTube and participating in the NBC singing competition "The Voice". In June 2011,she released her debut EP that peaked at #35 on the US
Billboard 200.
On June 10,2016 she died after being shot in a murder-suicide while signing
autographs following a concert performance in Orlando,Florida.
https://www.youtube.com/watch?v=ujsdn80F4lg
 4) Born on Tuesday,March 12,1946 in Los Angeles is an actress and singer.Primarily
known for her Academy Award-winning role as Sally Bowles in the 1972 musical film
"Cabaret".
   She is the daughter of film actress and singer Judy Garland.
https://www.youtube.com/watch?v=5QS1l1mSDSo

Liza Minnelli
 5) Born on Wednesday,March 12,1958 in Orange County,California,USA is an actress 
and model.She grew up in Southern California and worked a part-time job at a local 
Baskin-Robbins as a teen.She was the Playmate of the Month for the January,1978 
issue of "Playboy." Moreover,she graced the cover of the March, 1978 issue of the 
famous men's magazine.At the time of her Playmate stint she was an unlicensed 
flier.She went on to become a successful Coppertone model.She was the second wife
of KISS drummer Peter Criss; they got married in December,1979.The couple had one 
child prior to splitting up in 1984.More recently she has appeared as herself on 
a couple of episodes of the reality TV series "The Girls Next Door.

Debra Jensen
6) Born on Tuesday,March 12,1968 in Huntington,New York,USA is a producer and
writer,known for "People And Power" (2007),"The Companion" (1994) and "The Great
American Pilgrimage" (2017).She is married to broadcaster Max Keiser,who she
co-hosts with on the "Keiser Report".
7) Born on Wednesday,March 12,1969 in New York City is a journalist,author and
cartoonist.He is the Chief Washington Correspondent for CNN,weekday television news show "The Lead With...", and Sunday morning affairs program "State Of The Union".Prior to joining CNN,he worked for ABC News.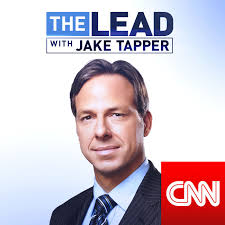 8) Born on Thursday,March 12,1953 in New York City is a pornographic actor,
filmmaker,actor and stand-up comedian.Nicknamed "The Hedgehog",he was ranked by
AVN at No. 1 in their "50 Top Porn Stars of All Time" list.He has also made a
number of non-pornographic media appearances and director Scott J. Gill filmed a
documentary about him and his legacy,entitled "Porn Star:The Legend Of Ron Jeremy",which was released in 2001.
9) Born on Monday,March 12,1945 in New York City is a former underboss of the
Gambino crime family.He is known as the man who helped bring down John Gotti,the
family's boss, by agreeing to testify against him and other mobsters in a deal in
which he confessed to involvement in 19 murders.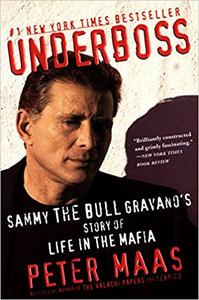 10) Born on Monday,March 12,1990 in Lewisburg,Tennessee,USA is a football outside
linebacker for the New England Patriots of the National Football League.He is noted for his versatility,can play both middle and outside linebacker.He won
Super Bowl XLIX,Super Bowl LI and Super Bowl LIII with the Patriots.
11) Born on Wednesday,March 12,1947 in Detroit is an American businessman and 
politician who served as the 70th Governor of Massachusetts from 2003 to 2007 and 
was the Republican Party's nominee for President of the United States in the 2012 
election.He lost to Barack Obama.