SMASH HIT FOR MAY 2017


LEONELA AHUMADA

born:July 12,1988

  Buenos Aires,Argentina

  Occupation:Model


When you first lay eyes upon the beautiful and sensuous Leonela
Ahumada,you might have to remember to keep your eyes in your
head! This stunning blond from Argentina is one spectacular model
and in her pictorial,she is fully capable of rendering you speechless
and taking your breath away.


  In a shirt,her golden hair falling seductively around her face,
the tantalizing beauty stands before you.Her breasts stand out
magnificently as she moves,you can't keep your eyes off them.
It won't be long,however,before this naughty temptress lifts her
shirt to expose her flesh to you.She kneels so you can admire the
view of her juicy ass. Savoir her beauty.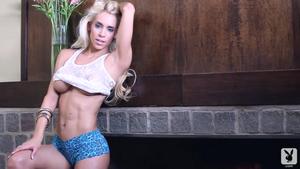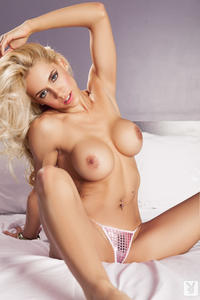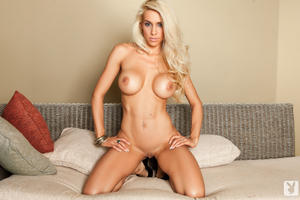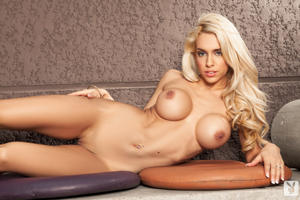 https://www.xvideos.com/video23353734/leonela_ahumada_desnuda_hd
https://www.peekvids.com/watch?v=a2mZo7NvCtG
https://pornzog.com/video/6356734/leonela-ahumada-tramas-ardientes-s02e08-2012/
https://www.tube8.com/hardcore/leonela-ahumada-video-porno/24795161/
https://www.xnxx.com/video-2i77n76/leonela_ahumada_maid_masturbation_in_tramas_ardientes_ep_07