Written by Barry Kowal
Dec 29, 2016 at 07:30 PM
SMASH HIT FOR MARCH 2017
MADISON MARIE

Ethnicity:Caucasian 
Country of Origin:United States
State: MD-Maryland 
Place of Birth:Baltimore 
Date of Birth:November 17,1980  
Eye Color:Green 
Hair Color:Brown 
Height:155 cm-5 feet and 1 inch 
Weight:49 kg -108 lbs 
Measurements:36C-24-36
Fake Boobs:No 

Bio:
Busty Madison Marie cannot walk down the street without turning a few heads.
Men are drawn to her reddish-brown hair,all-natural figure and mesmerizing 
green eyes.?I?m fabulous, because I'm a great package?educated,witty,

sexy and honest,? says Playboy's Cybergirl of the Week for February 24, 2003.

But,beauty comes with a price ?and that price for the petite model is being the 
unfortunate recipient of many bad pickup lines.?The worst line ever was 
"How would you like your eggs in the morning? Scrambled or fertilized?? 
says Madison Marie as she rolls her eyes. Intelligent women have no 
time for cheesy lines, but they do always have time for honest,good guys,
like the kind who view the hitsofalldecades.com website.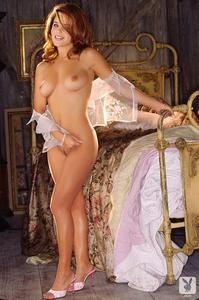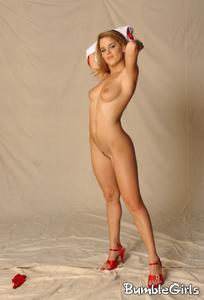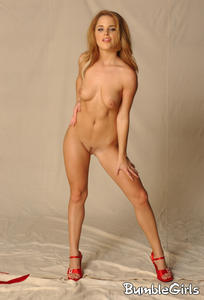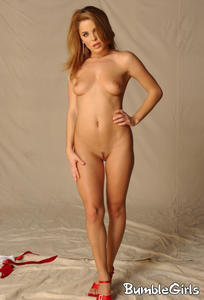 https://www.hqbabes.com/Madison+Marie-234455/?t=p7
https://www.xvideos.com/video47558453/marie_madison_s_first_porn_audition
https://www.xxxvideo.vip/porn/madison-marie-porn/




Last Updated ( Mar 27, 2021 at 02:05 PM )