Written by Barry Kowal
Jan 24, 2015 at 06:34 PM
SMASH HIT FOR JULY 2015
MIHO MAESHIMA
Aliases:Maejima Miho
Born:July 26,1986
Birthplave:Tokyo,Japan
Ethnicity:Asian
Nationality:Japanese
Measurements:88-58-83(cm)
Bra/cup size:E metric
Height:
1.57 m (5 ft 2 in)
Body type:Average
Eye color:Brown
Hair:Brunette
Blood group:O
Miho Maeshima ("Maeshima Miho"), also known as Miho Maejima, is a Japanese model and AV idol who formerly appeared on broadcast television in Japan.
Miho Maeshima was born in Tokyo on July 26,1986.In an early interview she reports that her first experience with sex was with her boyfriend in his closet.His mother
had come into his room with a vacuum cleaner while they were beginning the act and they hid in the closet where they finished.She says that she has not had sex with
a lot of men since she remained with this boyfriend for another four years.
Maeshima made her adult video (AV) debut just before her twentieth birthday in June 2006 with "Tender Petting (Caressing Pururun)" for the h.m.p. Hoyusha label.
In August 2006 she appeared in The Naked, an "image" video,consisting of nude modeling without sex.Her subsequent videos for h.m.p. have her performing for a hidden
webcam in her room (Peeping x Shamefulness Eroticism),having a birthday celebration in the Japanese porn "lotion" genre with her birthday cake spread on her body
(Perversion Smear Nice Sensation Lotion) and performing in the documentary-style Saliva Coating Fellatio supposedly focused on her private sex life.
Her April 2007 release,"Illegal Invasion of Tits", was Maeshima's first solo work for the MAX-A label.This video had Maeshima in the role of a woman who breaks into
a wealthy man's home intending to rob him.The owner catches her and subjects her to various forms of humiliations employing swearing,lotion and a vibrator.Sex scenes
with the owner and his servant follow.
In "Crazy Angel", from May 2007,Maeshima plays an angel who is sent to earth to find the Stone of Life which she has dropped.This scenario allows Maeshima to work
in the popular cosplay genre of AVs by donning various costumes,including that of a waitress.In June 2007,Maeshima also began performing in videos for the Premium
studio's Glamorous label (Deep Impacts - Miho Maeshima Sell Debut).
Maeshima appeared in an "uncensored" video Kamikaze Girls Vol. 55 in July 2008.Uncensored videos lack the mosaic pixelation to obscure the genitals that is
necessary for sales in Japan.AV actresses sometimes release an uncensored video at the end of their career and Maeshima does not seem to have made any original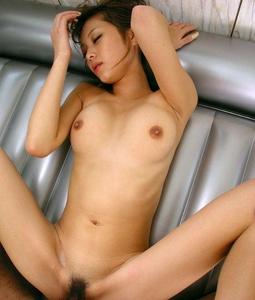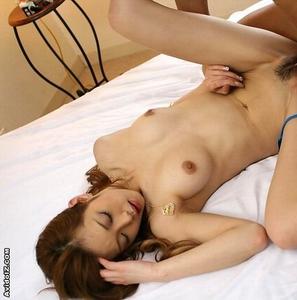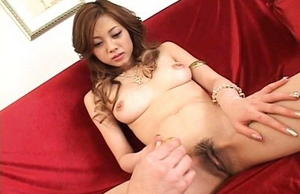 https://www.txxx.com/videos/874177/miho-maeshima-in-k-girl-55/
https://www.txxx.com/videos/373782/flight-attendant/
https://www.txxx.com/videos/675633/130414-ipesde-027-miho-maeshima/
https://www.txxx.com/videos/4260269/hottest-japanese-slut-miho-maeshima-in-incredible-hairy-fingering-jav-scene63622/
https://upornia.com/videos/332099/super-idol-best/?pqr=8:d28fd8fd0412039a4e5b272c612219c1:0:332099:1
Last Updated ( Mar 18, 2021 at 07:06 AM )