SMASH HIT FOR OCTOBER OF 2012

BETH WILLIAMS

Born: February 5, 1987 (age 25)
Birthplace: Athens, Ohio
Home:Middleport, Ohio, USA
Ethnicity: Caucasian
Skin color: Tanned
Nationality: American
Body
Measurements: 34C-24-34
Bra/cup size: 34C (75C)
Boobs: Natural
Dress: 2
Shoe: 8.5
Height: 5 ft 9 in (1.75 m)
Weight: 123 lb (56 kg)
Body type: Slim
Eye color: Brown
Hair: Brown, Blonde
Hair length: Very Long
Eye color: Hazel

Pubic hair: Shaved with strip
Performances: Show Playboy Playmates
Playboy Playmate: August 2012
Shown: Topless, Bush, Full frontal

Ambitions:to continue to model until I'm able to open my own assisted-living facility.

Turn-Ons:A man with a strong work ethic who is confident and funny and can fix a flat tire.
Turnoffs:I can't stand a guy who takes longer than I do to get ready to go out, I mean,really,dude? I'M THE GIRL!!
I Totally Hate: scary movies "why pay to have nightmares" Put on Superbad and let's laugh.
Guilty Pleasure:Cookie dough! Sometimes when I'm baking, more dough ends up in my mouth than in the oven.
Hidden Talent:Even though I have my Master's degree I still dominate at the college drinking games.


"Summer is my favorite season!" exclaims Beth Williams. "I love to live off the land,garden and bake,so it's the perfect time for me. I can run outside and grab some basil for bruschetta or blueberries for a pie." The consummate country girl, Beth spends each June, July, and August on her 38-acre spread in rural Ohio, which features a fishing pond, a vegetable and herb garden and a newly planted array of
berries and nuts. "Living out in the sticks we have to create our own fun. My friends and I love to go tubing down the Ohio River, drive round in four-wheelers, build campfires, and go "cabrewing" "what wecall taking out a canoe and drinking beer."

But the 25-year-old also possesses a hardworking, serious side. She has earned two bachelor's degrees from Ohio University (in health service and long term care administration), along with a master's degree
in health care administration. "I might go back and get a doctorate so I can teach. For now,however,I want to save money from my modeling jobs to open a nursing home." She plans to make it a family business. "My mom and aunts are nurses, and my sister is a physical therapist. The idea would be to have all of them work there with me."

Want to get next to Beth Williams? Confidence is key. "I like it when men come up to me, introduce themselves and make small talk with me." Three things she can't live without are food,water and her dog.
"I don't need a whole lot," she says. "I'm a country girl." Three other things add up to her idea of a great relationship: "Trust, compassion and hot sex!"

I am a very hard worker. I take this very seriously. However, I am a down to Earth kind of girl. I love to joke around and make the shoot fun while getting work done.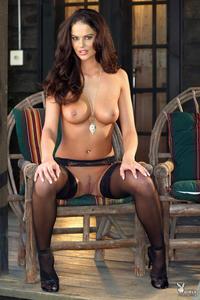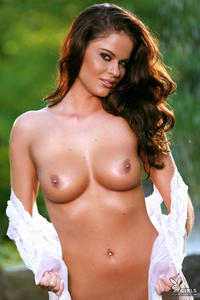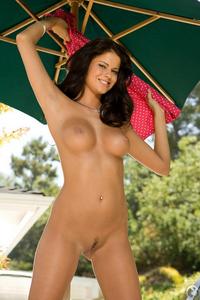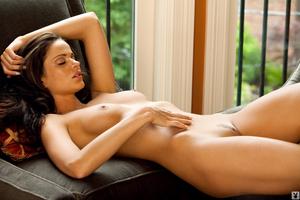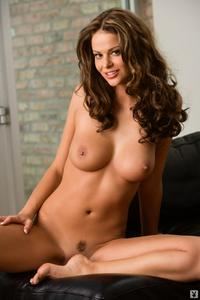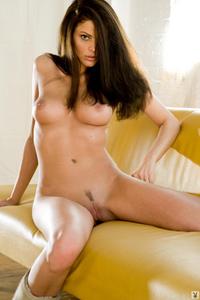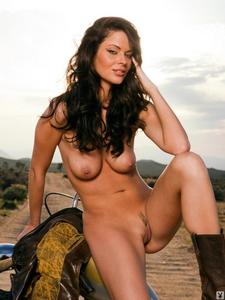 https://www.xerotica.com/video/relaxed-photo-shooting-with-gorgeous-blonde-369.html
https://www.xerotica.com/video/sexy-girl-takes-off-her-green-dresses-and-brown-lingerie-625.html
https://www.xerotica.com/video/busty-blonde-beth-williams-strips-in-the-countryside-12659.html
https://www.xnxx.com/video-city711/xvideo69s.com_-_playboy_model_1
https://xbabe.com/videos/chicks-with-natural-tits-talk/