SMASH HIT FOR NOVEMBER 2011
ALLIE STACY
Name: Allie Stacy
Hometown: San Antonio, TX
Date of Birth: August 9,1987
Hair Color: Brunette
Height: 5ft 1in
Weight: 105
Measurements: 34B-25-35
School: Kaplan University
Major: Business Administration
This self-described "energetic, funny, happy, nerdy, smart, sassy and sexy" petite natural beauty from San Antonio drove seven hours to test her Playboy potential at
a Casting Call in Houston. Allie;s determination and hours in the car paid off when she wowwed the crew and landed a Playboy photo shoot a few days later.
While it may not be out of the ordinary for a college girl to attend class wearing pajama bottoms, Allie can do one better: attending class wearing nothing at all. :The Texan brunette" is completing her degree through Kaplan;s online courses, which she says are great for her focus but don't provide much opportunity for campus hookups."While I'm in class, I'm constantly thinking about different things: What I am going to eat? or What the hell is this teacher even talking about? Online, it's just me and my computer,: Allie says. "But who knows what my fellow students are doing while in class "masturbating"? Offline, Allie works as a promo model for swimwear and beer companies and plans to start her marketing career after graduation. Her advice to other working coeds'"Just stay focused and do what;s going to benefit you in life"

She was Playboy's Cyber Club Coed Of The Week February 17,2011
Playboy's Coed Of The Month April 2011
now Barry's Smash Hit For November,2011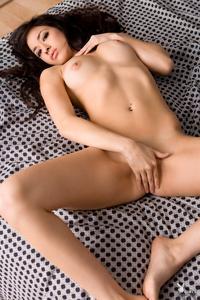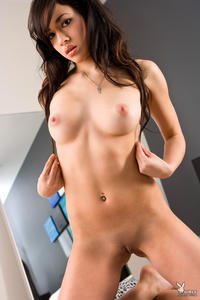 https://xxxbunker.com/8772796
https://pornzog.com/video/8853380/allie-stacy-2/
https://www.fullxxxvideos.net/wwwxxx/allie-stacy/
https://xbabe.com/videos/small-tits-beauty-solo-striptease/
https://xbabe.com/videos/big-eyes-and-luscious-lips/
https://xbabe.com/videos/sexy-girl-brings-you-to-her-bedroom/