MISS NOVEMBER 2010
SARAH PORCHETTA
Date of Birth: August 5th,1988
BIRTHPLACE: Vancouver, BC,Canada
BUST: 36D
WAIST: 25"
HIPS: 35"
HEIGHT: 5' 8"
WEIGHT: 135 lbs
Favorite Color: Pink
Favorite Food: Burgers, fries, smoothies, nachos and tropical fruit!
Favorite Shows: The Girls Next Door, Californication, True Blood
Favorite Movies: Almost Famous, Wedding Crashers
Favorite Music: Anything I can dance to! Hip-hop, house, electro, R&B, old school, rock?
Favorite Bikini Destination: Maui, Hawaii
Turn Ons: I?m turned on by sexy eyes, hard abs and a warm smile. I love it when a man takes control and who will also take me shopping. I love a man who can cook and who is not afraid to be silly and get a little
creative in the bedroom.
Turn Offs: I?m turned off my men with no ambition and are lazy and smell bad. Good hygiene is very important! I?m also turned off by douchebags, man purses, and sparkly shirts..
Hobbies/Interests: Some of my hobbies include traveling, dancing, pursuing an education, going to crazy parties, road trips and shopping. I?m very interested in modeling, acting and the entertainment industry as a
whole. One day I hope to learn how to DJ and start my own lingerie line.
About Me: Born and raised in Vancouver, BC, I?m a true Canadian! I am bubbly, outgoing, fun-loving, adventurous and a little naughty. I love to be in the spotlight and perform. Growing up I was a dancer and used to
perform in competitions and shows, now I focus my energy on modeling and have shot for Playboy, Bodog, and Summum magazine to name a few. I go to school for Business and hope to one day have a career in
the entertainment business. I love meeting new people, traveling to new places, and spending time in the outdoors. I feel that I would be a great representative of Miss Bikini Canada because I?m hot, look good in
a bikini, and I love to win!!

Well, boys, make sure you're clean as a whistle before you bump into this hottie. "Impeccable hygiene is a must," Sarah insists. The sexy coed admits she also has a thing for toned muscles and tattoos. So what
kind of guy will tame this spitfire? "I like a guy who's not afraid to be crazy in the bedroom...and for that to happen he needs to have confidence!" This self-proclaimed flirt is hoping to one day put her entrepreneurial
skills to use and open up her own modeling agency. However, above all, Sarah just wants to be happy. "My main goal is to enjoy life, and take each day as it comes."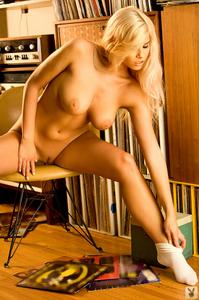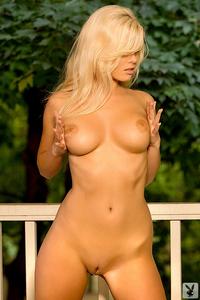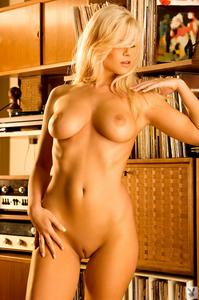 https://www.xerotica.com/video/gorgeous-busty-babe-sarah-porchetta-looks-stunning-on-a-sunny-day-8739.html
https://www.xerotica.com/video/naughty-and-beautiful-sarah-porchetta-has-some-amazing-curves-to-display-8703.html
https://anyporn.com/56454/
https://hellporno.com/videos/sarah-porchetta-shows-us-her-stunning-sweet-booty/
http://ancensored.com/clip/altered-carbon/sarah-porchetta/5a74ccb7697a8549a16614bd