MISS SEPTEMBER 2010
LAUREN EAVARONE

Born October 28, 1987 in New York
Height 5' 6"
Weight 115 lbs.
Measurements 34D-25-35.
University of Tampa
Major: Psychology
Interview with Lauren
Q1: Psych major, huh? Can we lie down on your couch and tell you our troubles?
Absolutely! I welcome the opportunity to explore the depths of someone's mind and reveal the deepest, darkest, sexiest secrets within.
Q2: We're feeling better already. Anything else you can do to cheer us up?
You're a little late, I'm afraid. I recently went to a nightclub called Aja in Tampa where Jermaine Dupri was DJing. Several Tampa Bay Bucs players were there having a good time. Great vibe, great music, great alcohol , you can't really beat that. Sorry you missed it!
Q3: Sounds like it;s all excitement, all the time for you.
Not really. I'm pretty much your average girl who enjoys a good game of Scattergories and a day of rollerblading by the water.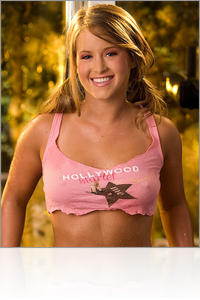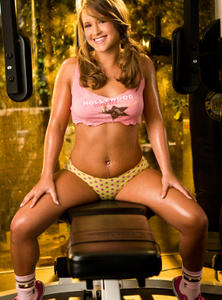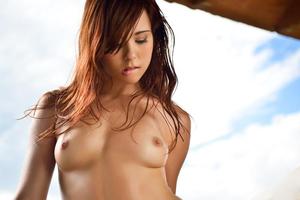 http://cdn.picson.mobi/original/217/122852/12.jpg
https://www.youtube.com/channel/UCeumXvPSt-7LW2uzdap1RIQ
https://www.youtube.com/watch?v=Pw4zC9EmRq0